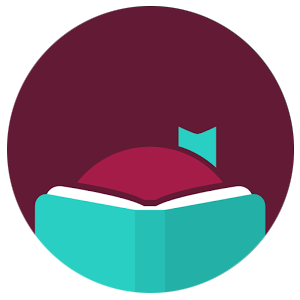 Libby
(formerly eBranch2go/Overdrive) Borrow ebooks and audiobooks for a variety of devices. Login using your full library card number. Your password is your 10 digit phone number, numbers only. For more information about using your particular device, see the help page.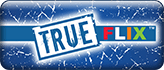 TrueFLIX
TrueFLIX is a highly-engaging multimedia resource that can be used in the library, the classroom, on mobile devices, or at home. You will need your full library card number to log in.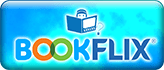 BookFlix
BookFLIX is a collection of thematically paired fiction and nonfiction titles are designed to bridge learning-to-read and reading-to-learn. You will need your full library card number to log in.
The Daily Review
You will need your library card number in order to login to the online access.

Personal Success Skills Center 
Learning Express Personal Success Skills helps develop and strengthen valuable skills to navigate personal and professional lives.. Topics include test prep, workplace success, organization, time management, and personal finance.
DMV Practice Test
This free online service will help students prepare for the driver knowledge test and become safe drivers.
Big Interview
Learn and practice your interview skills, whether for a new job or graduate school.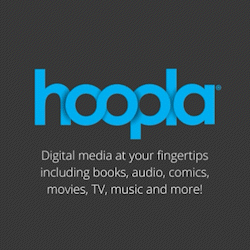 Wyalusing Chamber of Commerce